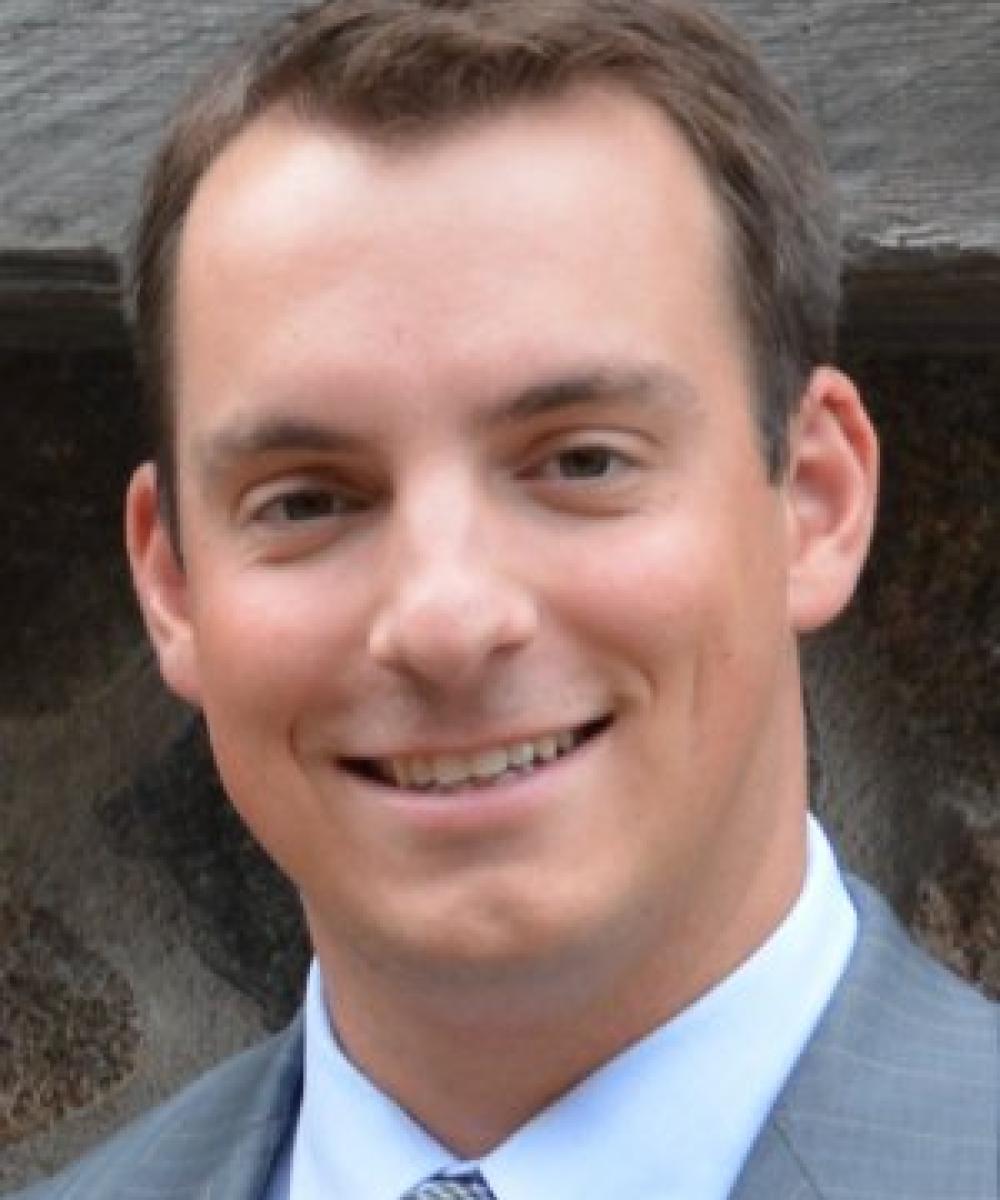 Brent Carlson

CFP®
Registered Representative
651-287-2160
651-287-2170
Brent joined Carlson Asset Management in February of 2015 after working as an advisor at Principal Financial Group. Brent has his BA Business Management and is a 2012 graduate from Saint John's University.
Brent assists in maintaining protection on your portfolio. This will include planning in many areas such as insurance planning, estate planning, and business planning.
When it comes to insurance it's important that you have the right amount of coverage in place, and that you are the paying the right amount for it. Come in and I will help you review your need for coverage, and review the policies you already have in place. I can help with life insurance, disability insurance, long term care, and I can also lead you in the right directions for your home & auto insurance, as well as health insurance. Schedule an appointment for a complimentary no obligation review.